Help Support Maternal and Child Health in Africa
Many people in Africa live below the poverty line. As a result of poverty, illiteracy, lack of information among others, the West African sub-region records some of the worse maternal and child mortality rates in the world. Governments across the region are making efforts to reduce the occurrence of death during childbirth and the loss of babies, but there is more work to be done in order to achieve realistic results.
Some of the many ways we can reduce maternal mortality are:
By civic education and the creation of awareness.

By training birth attendants and mid-wives adequately so as to reduce the risk of death.

By finding safer means of transportation for pregnant women to travel to the hospital in cases of an emergency.
These and many other factors are the major hindrances to the effort of reducing maternal mortality in the sub-region. It is therefore our core mandate at WOMCHILD FOUNDATION to help in the best way we can to support birth attendants, mid-wives, expectant mothers, new mothers and women with other maternal complications through our programs and projects in order to improve their way of life. This is done with the hope that eventually, we shall together reduce maternal and Child mortality rates in Ghana and hopefully spread our programs across the African.
Womchild Foundation therefore welcomes support in many forms in order to achieve all these important goals so as to save more lives. We therefore humbly request assistance from prospective donors, sponsors, volunteers and event organizers across Ghana as well International to help achieve our goals.
Safe Mother and Baby Campaigns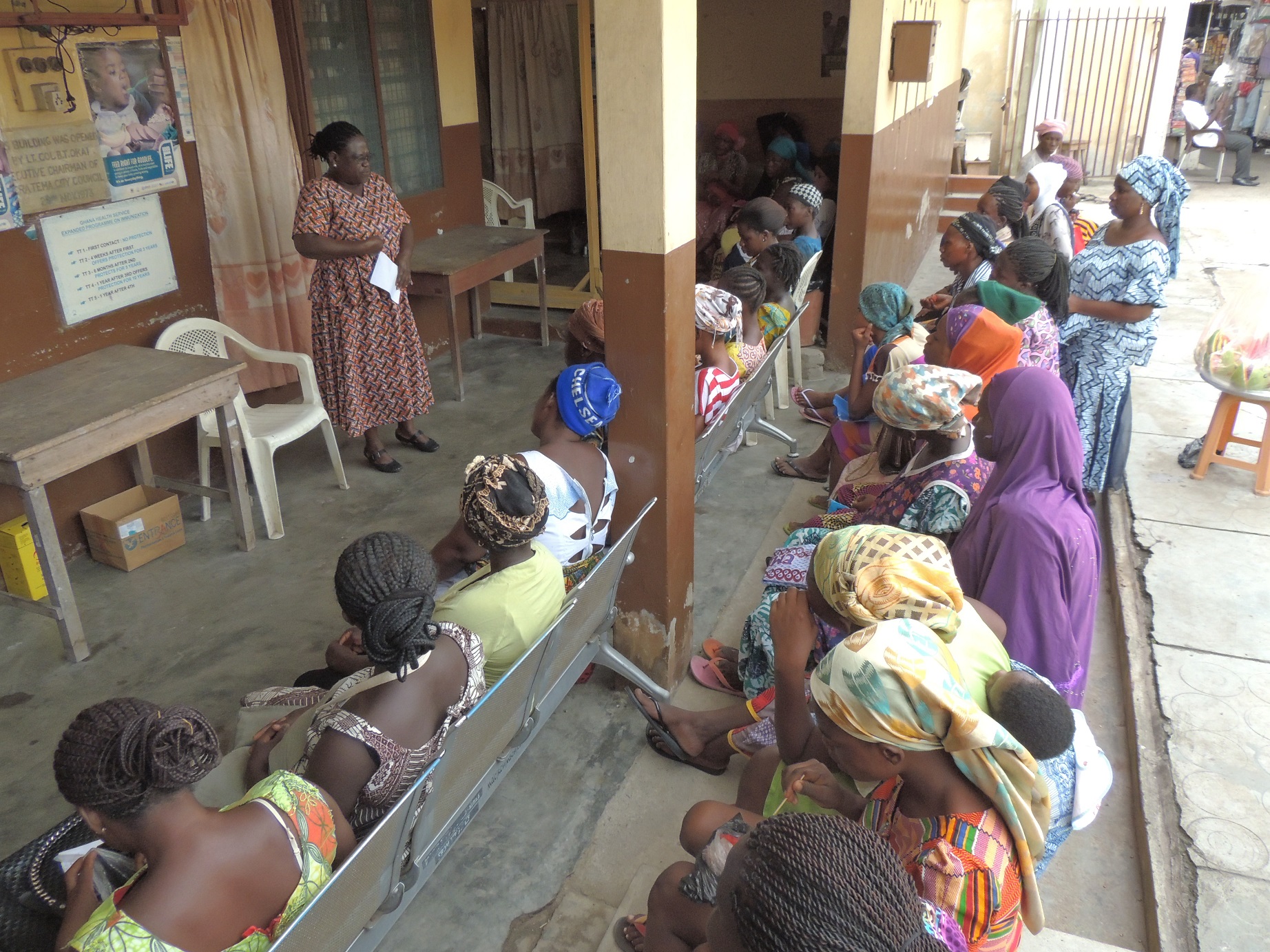 Makola Gov Hospital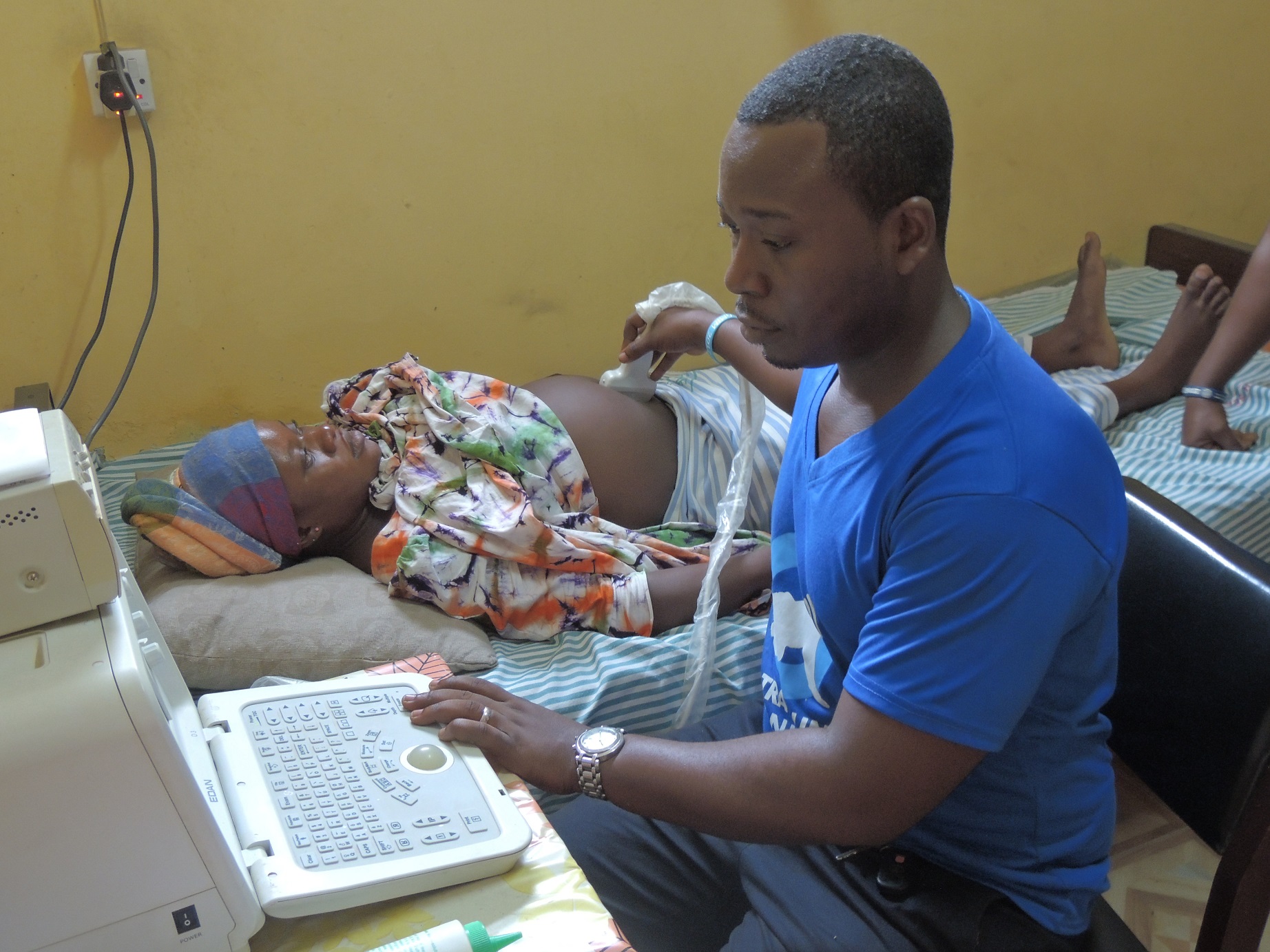 Makola Gov Hospital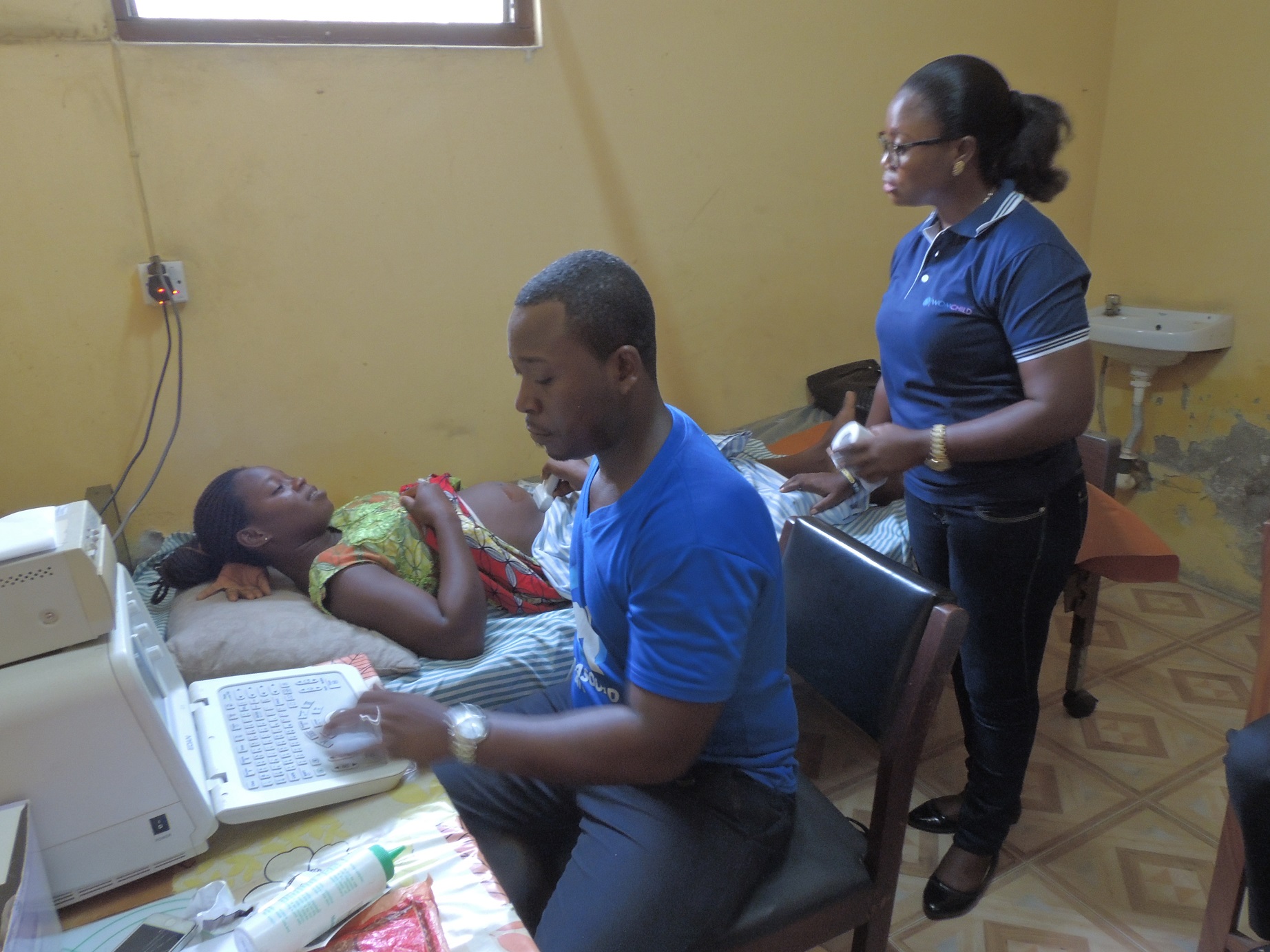 Makola Gov Hospital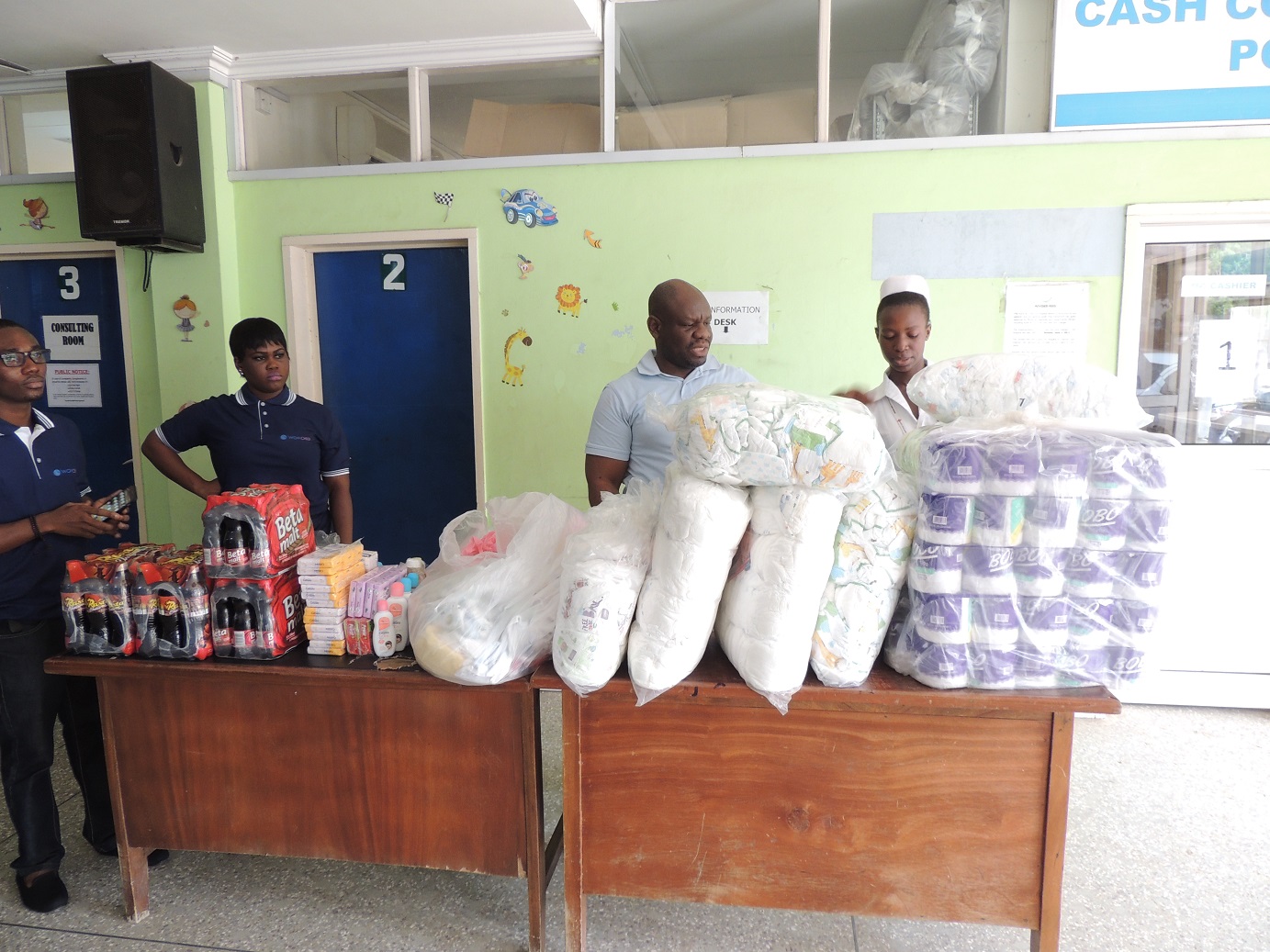 Korle Bu Childrens Ward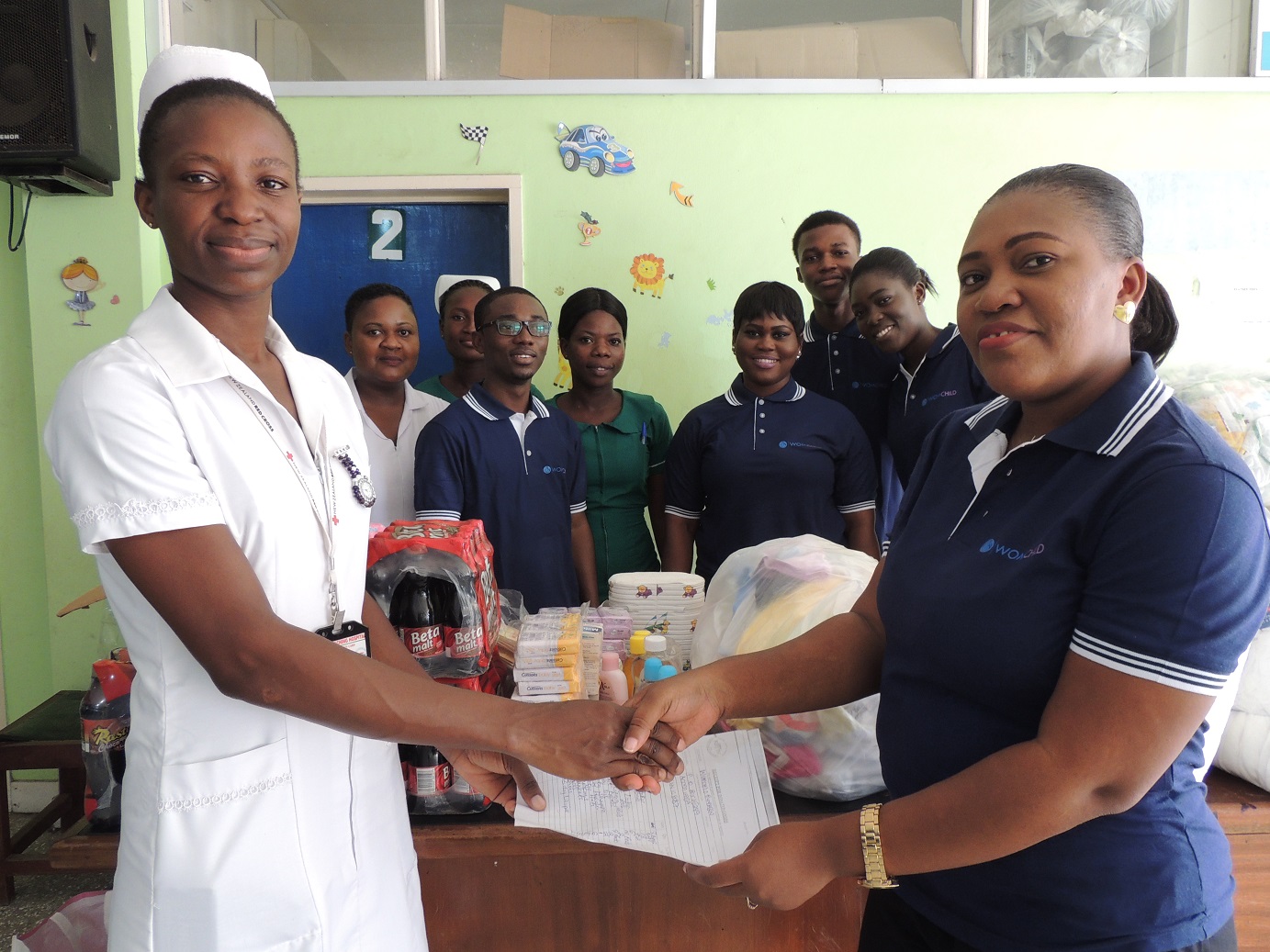 Korle Bu Childrens Ward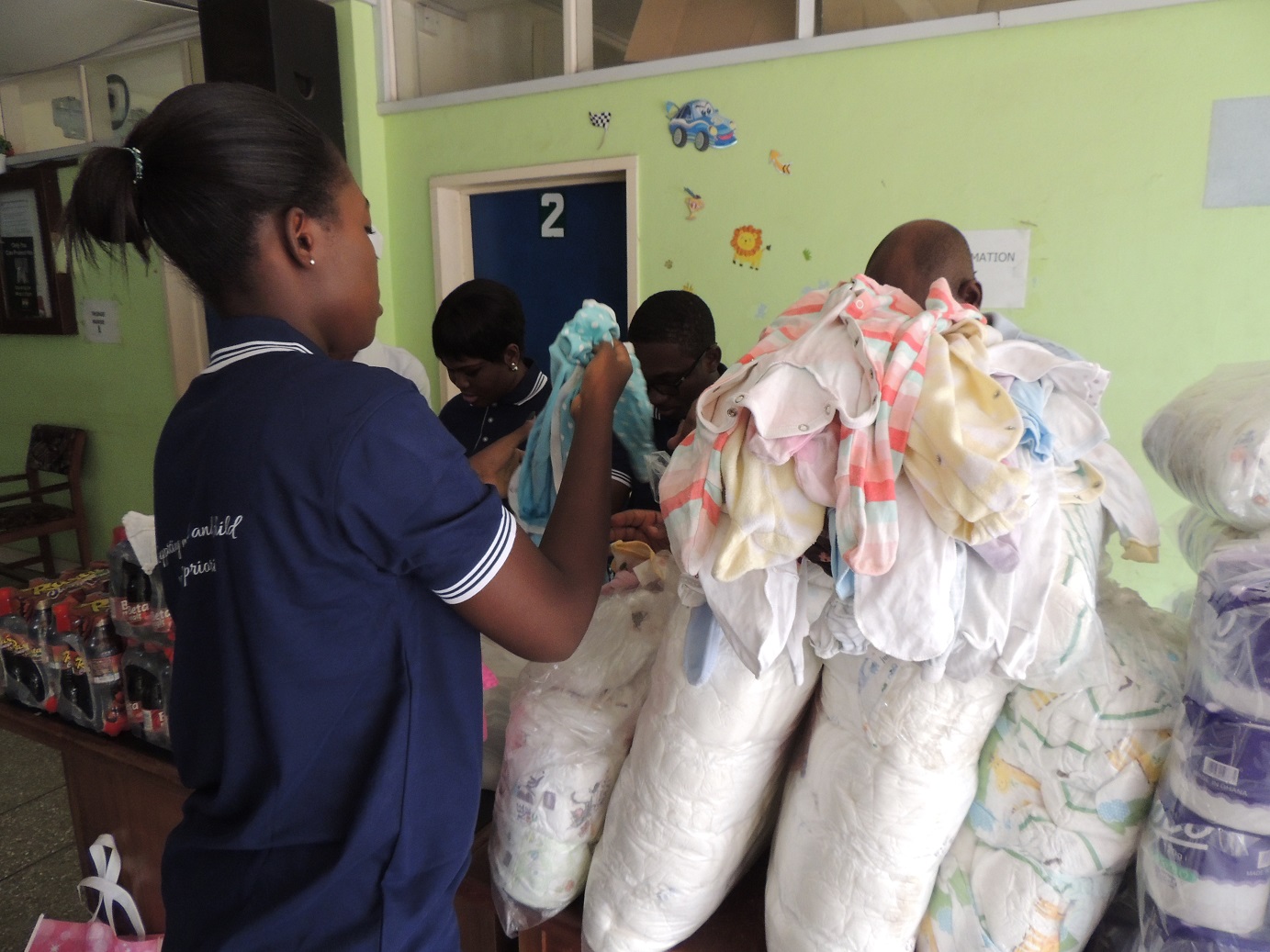 Korle Bu Childrens Ward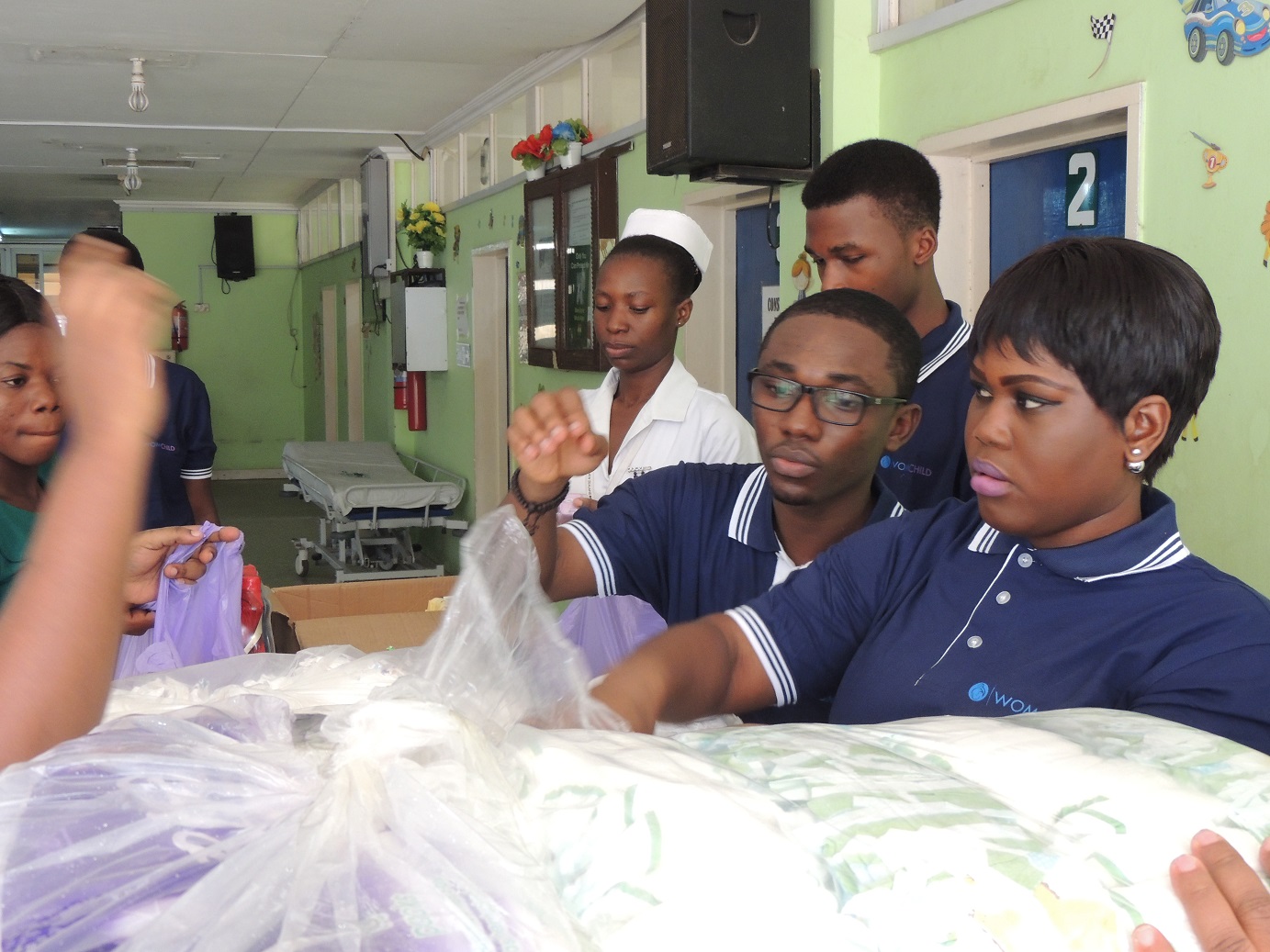 Korle Bu Childrens Ward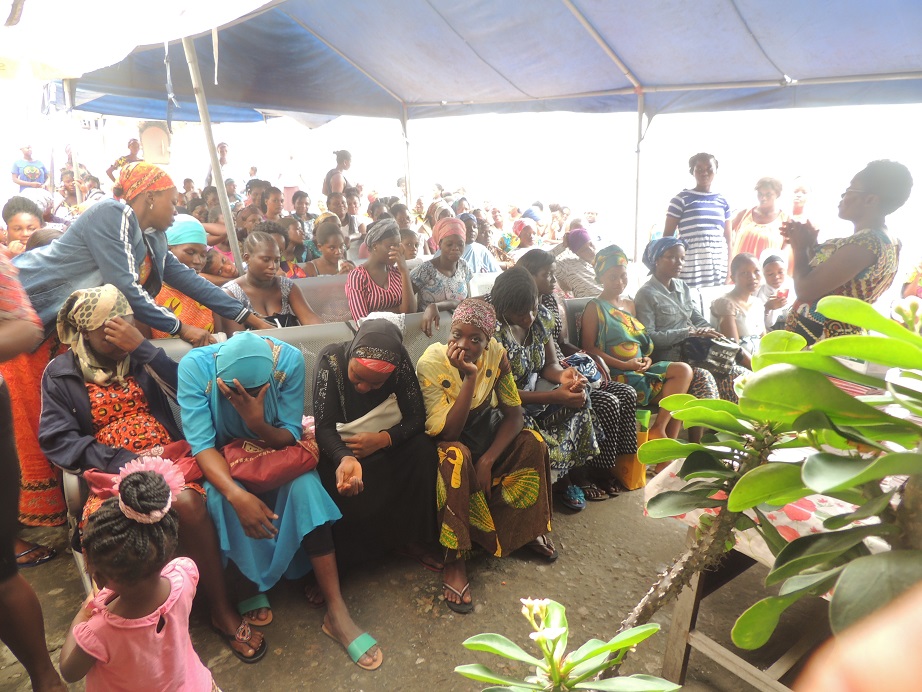 Usher Polyclinic - Akoto Lante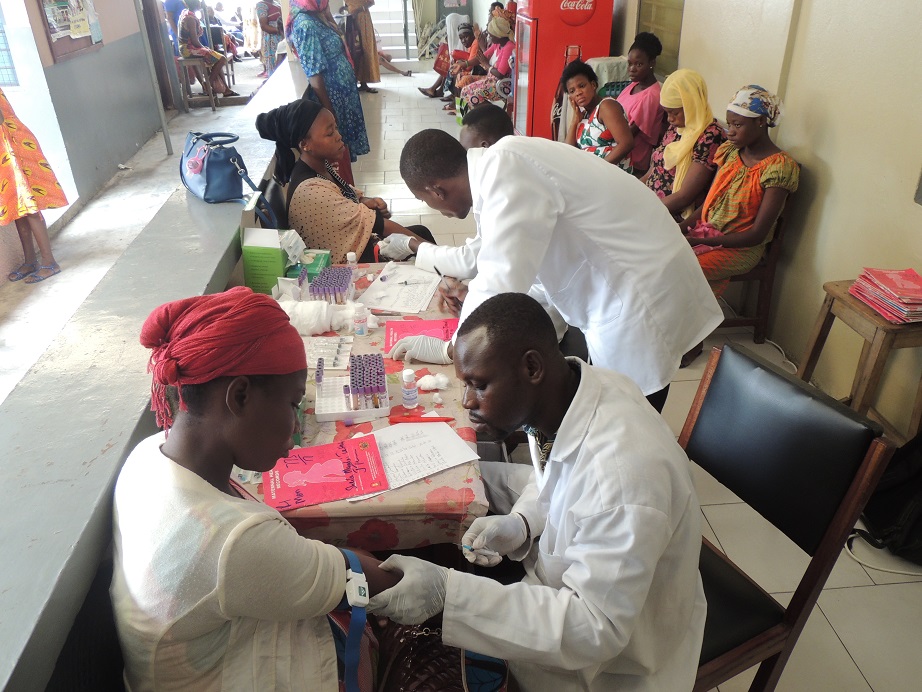 Usher Polyclinic - Akoto Lante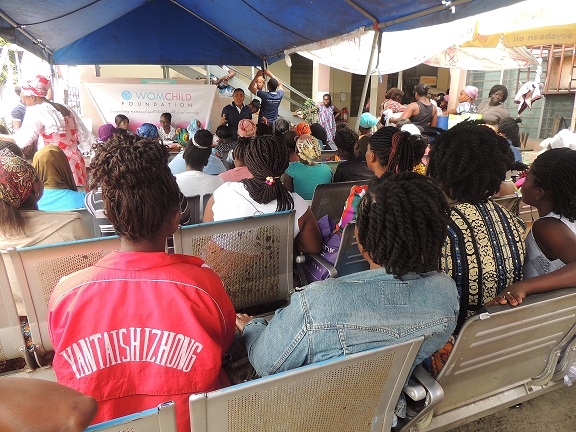 Usher Polyclinic - Akoto Lante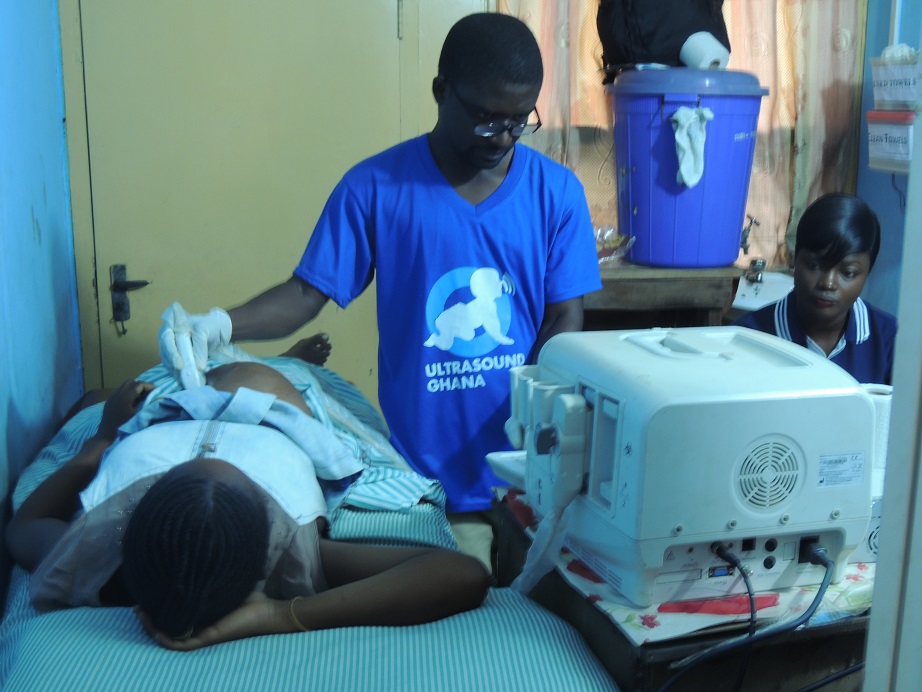 Usher Polyclinic - Akoto Lante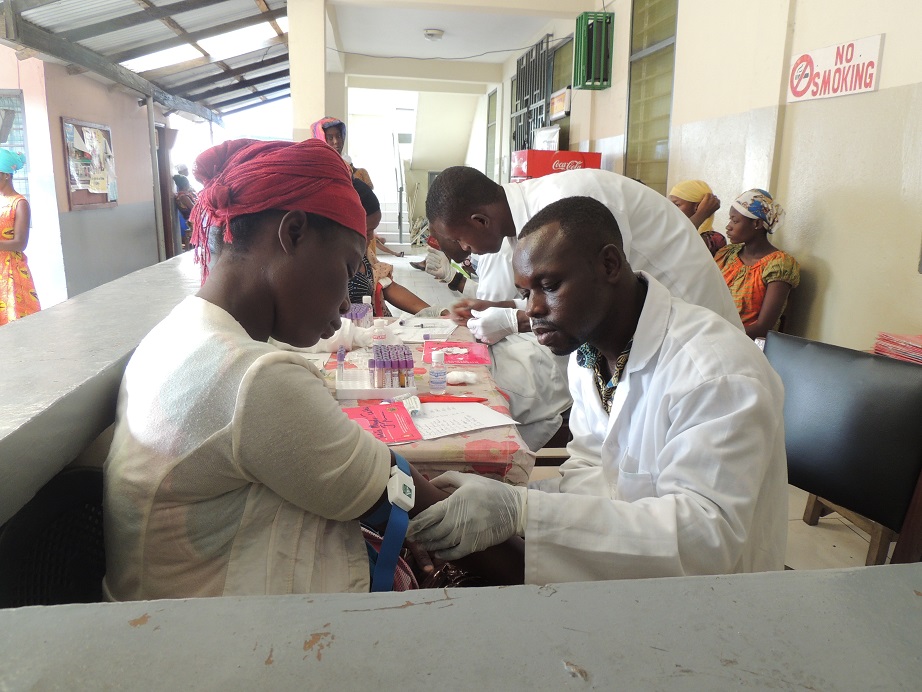 Usher Polyclinic - Akoto Lante